An Empirical Study of Data Prices in Commercial Marketplaces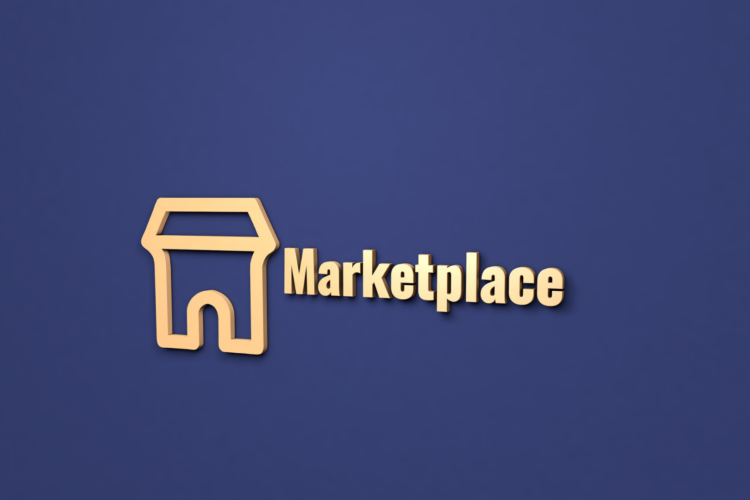 Santiago Andrés, PhD Student at IMDEA Networks Institute, Madrid, Spain
In-house Presentation
"Data" is emerging as a key cornerstone of the knowledge economy as the digitalization of key industries and sectors progresses. A large number of Data Marketplaces (DMs) have recently entered into scene aimed at helping owners monetize their data, and data buyers feed their ML models and make better data-driven decisions.
In this talk, we present a first of its kind measurement study of this thriving ecosystem and shed light on several totally unknown facts about it, such as what the prices of data products, or what the most valuable data categories are. We also compare prices across different DMs by means of ad hoc trained classifiers, and conduct a regression analysis for revealing what features are effectively driving the prices of financial, marketing and healthcare-related products in commercial DMs.
About Santiago Andrés
Santiago is a PhD researcher at IMDEA Networks Institute working on topics related to the data economy. Before joining IMDEA, he worked as a consultant in Axon Consulting and Deloitte, and as a project manager in Telefónica I+D. He has an extensive experience in business consulting in the telecom sector with relevant projects in the fields of regulation & public policy, strategy & operations, networking and techno-economic analysis. He has worked for key telecom operators and telecom regulatory bodies in more than 25 countries of Europe, Latin America and the Middle East. Santiago received his MSc Telecom Engineer from Universidad Politécnica de Madrid in 2001 and a Master of Arts in Economics in 2012.
This event will be conducted in English