The rapid evolution of mobile systems and the increasing availability of cheap, fast and portable computing devices has given birth to a rich ecosystem of applications and services that changed the way billions of users communicate all over the world. The fast adoption of such technologies has also surfaced new performance bottlenecks, as well as privacy and security threats unseen in previous networked technologies.
My research is particularly focused on conducting analytical measurements of real-world networked systems, with a strong interest in understanding the performance, privacy and security challenges present in emerging mobile technologies such as mobile networks, mobile apps and IoT. I engage and collaborate with users, cyber-activists, industry and regulators to identify and address practical problems of societal, industrial and academic interest from a practical angle.
Ongoing Projects
The list below summarizes my main research projects:
– Haystack Project: As the Internet becomes increasingly personalized and ubiquitous, millions of users become vulnerable to security and privacy violations inflicted by the many parties conforming the mobile ecosystem. Moreover, it is unclear how mobile applications behave at the traffic-level: which network protocols do they use? Are they correctly and efficiently used? The Haystack project aims to promote mobile transparency and illuminate unknown performance, privacy and security aspects of mobile apps using cuting-edge on-device traffic measurements through the Lumen Android app. The project is sponsored by the NSF.
– AppCensus Project: A mobile app auditing platform and a web portal for understanding the behavior and privacy implications of mobile applications. Visit AppCensus.mobi for further details.
– The oline tracking ecosystem: from the web browser to the mobile app. In this project, we analyze the different players involved in cross-platform tracking and their tracking techniques, developing solutions to promote online transparency, user control and awareness. This project is sponsored by a DataTransparencyLab grant.
Security and privacy analysis of the Android VPN ecosystem: Millions of users all over the world use VPN services to access geo-filtered content, to avoid surveillance or for privacy enhancement. However, are VPN services trustworthy? Do they compromise user's privacy?. The project is partially funded through an OTF fellowship.
Network measurements: We develop novel techniques for analyzing the performance and characteristics of networks. Since 2013, I've been involved in the Netalyzr project, a network troubleshooting tool and measurements platform that provides valuable data for research. Recently, we have explored new measurements opportunities like using ad networks.
Besides the aforementioned research themes, I have explored other spaces such as the role of contextual information in user-smartphone interaction, the energy cost of mobile apps, ad-blockers, social network analysis, and in collaboration with Telefonica, we proposed unorthodox solutions to opportunistically increase the capacity of wired networks with spare capacity of cellular networks both in rural and urban areas.
T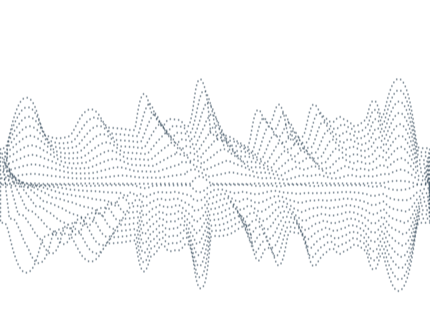 TRUST-AWARE
Enhancing Digital Security, Privacy and TRUST in softWARE
IMDEA Networks is the beneficiary of this project
O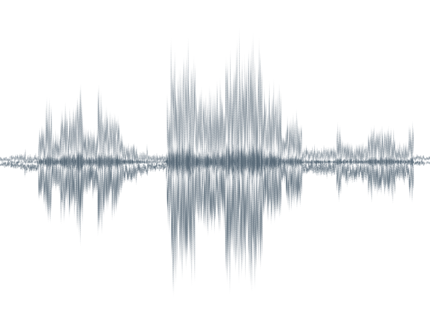 ODIO
The Open Digital Identity Observatory
IMDEA Networks is the beneficiary of this project
Previous projects
SMOOTH
GDPR Compliance Cloud Platform for Micro Enterprises
AppCensus
Analysis of Third Party SDKs and Endpoints for AppCensus