MAPPING AND MEASURING WEST AFRICAN INTERNET
IMDEA Networks is the project coordinator
Financed by:

IMDEA Networks Institute

Duration:

October 2013

to

October 2016
M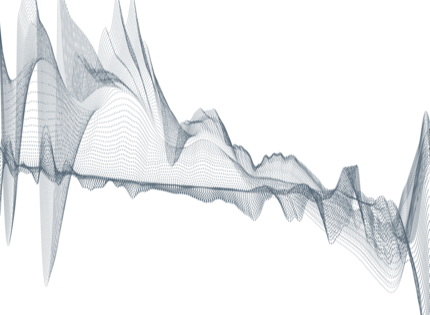 The quality of Internet access is considered, in many African countries as an obstacle for development.  Many organizations aim at helping African ISPs (Internet Service Providers) and universities to solve this issue. The African Network Information Center (AFRINIC) was created to provide "professional and efficient management of IP addresses". More recently, the Internet SOCiety (ISOC) reported on the interest of Internet eXchange Points (IXPs) to improve and decrease the cost of Internet connectivity.
In this direction, the objective of IMDEA Networks is to collaborate with Western African Internet actors in order to create a map of the Western African Internet. The goal of this project, entitled "MAPPING AND MEASURING WEST AFRICAN INTERNET", is to provide stakeholders with the necessary decision-making data for the establishment of IXPs, and peering through IXPs, in the region. This study is conducted by a research team of IMDEA Networks headed by Dr. Pierre François, Research Assistant Professor at the Institute, and involves network operators from Benin, Togo, Niger, Burkina-Faso, Nigeria, Ghana, and Cȏte D'Ivorire, etc.
Job opportunities
There are currently no job offers in this section.