IMPROVING ROUTING IN SERVICE PROVIDER NETWORKS
IMDEA Networks participates in the project through a contract with Cisco Systems
Financed by:

Cisco Systems

Duration:

November 2012

to

September 2016
I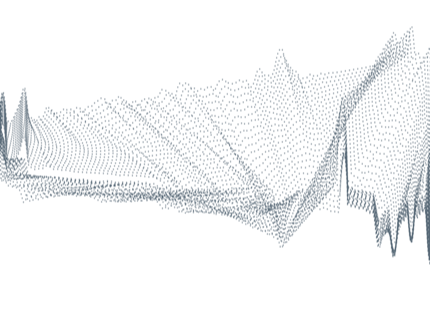 Following the requirements from Service Provider Network operators and data center network operators, research and development in the field of networking aims at providing network architectures that allow for a flexible, scalable, and manageable definition of transit paths across a network. Dr. Pierre François, Research Assistant Professor at IMDEA Networks Institute, will collaborate with Cisco Systems to carry out research in this direction, by researching on the protocol suite supporting the Segment Routing technology, a new network architecture defined to meet these emerging requirements.
Pierre François will contribute to the research, prototyping, and standardization of techniques aimed at providing resilient services in a Segment Routing network.
Potential benefits of this research:
Protocols allowing Internet Service Provider networks to define flexible transit paths across their network
Support of services with tight SLA over IP infrastructures
Resiliency of SDN networks
Potential applications:
Management tools allowing to better operate cloud networks
Internal Transit Cost reduction for network operators
Job opportunities
There are currently no job offers in this section.