COMODIN-CM
COVID-19 Monitoring via Data-Intensive Analysis
IMDEA Networks is the beneficiary of this project
Financed by:

Comunidad de Madrid and the European Union through the European Regional Development Fund (ERDF)

REACT-COMODIN-CM-23459

Duration:

February 2020

to

December 2022

Contact:

Antonio FERNÁNDEZ ANTA,

Principal Investigator for IMDEA Networks
C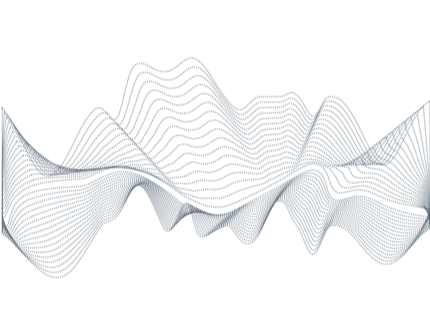 In this project we propose the intensive use of data in order to monitor the evolution of the COVID-19 pandemic over the world. The biggest challenge of the project is to have reliable data. For that reason it is very important to collect data from multiple sources, so that they complement each other. In addition to open repositories available to everyone, in this project we will have access to extensive global data from several sources (surveys promoted by Facebook, mobile traffic data, etc.). Finally, we will generate our own data in the project via anonymous surveys with indirect reporting in a new and scalable way.
Having this collection of heterogeneous data, we will devise methods to estimate the most important pandemic parameters, like the evolution in the number of cases, or the future need of hospital beds. Among these techniques we will propose completely new methods of using the indirect reporting data we will generate via surveys, advancing the state of the art of the, so-called, Network Scale-up Method, since this method never considered indirect reporting being collected over time and at different geographical scales as we do.
Beyond the data-centric techniques that will be proposed in the project to monitor the pandemic, as part of this project we want to identify important social and behavioral aspects that were unveiled by the pandemic. These include how we as individuals and the whole society have changed during the pandemic, and how much of that change will stay when it is finished. It is important to understand these aspects because they will be influential in the future of our society, and in the presence of a future global crisis.
Action funded by the Agreement signed between the Regional Government of Madrid (Department of Education, Universities, Science and Spokesmanship) and IMDEA Networks Institute for the direct award of a grant of 2,454,000.00 euros to fund the undertaking of research actions concerning SARS-COV 2 and the COVID-19 disease, funded with REACT-UE resources from the European Regional Development Fund.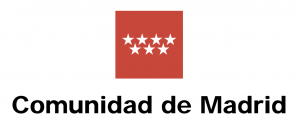 Research Groups
Job opportunities
There are currently no job offers in this section.