French Parliamentary election and mobile traffic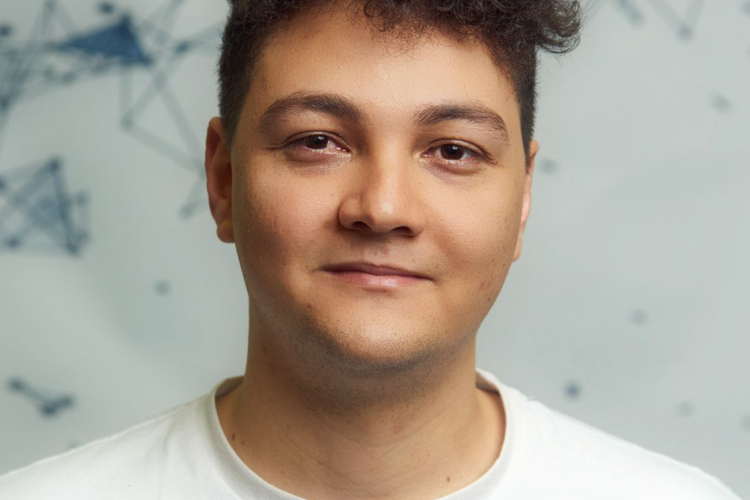 Orlando E. Martínez-Durive, PhD Student, IMDEA Networks Institute, Madrid, Spain
In-house Presentation
In May 2019, the French European parliamentary election was held, and 6 parties reached seats in the parliament. In this work, we will look at the relationship between election outcome and traffic consumption and address the following questions: How do we model multiparty elections?
Does mobile traffic offer a different view of the results? Can we leverage mobile traffic with social-economical indicators to gain explainability? Which Apps have a meaningful impact on the election outcome?
About Orlando E. Martínez-Durive
Orlando is a 4-year PhD student at IMDEA Network in the Network Data Science group led by Marco Fiore. His research interests are mobile network metadata, Big Data, and remote sensing.
This event will be conducted in English